Lakme Fashion Week wrapped up last week, bringing to us a host of trends that we can try and incorporate in our wedding wardrobe (or any festive wardrobe for that matter). Here are 3 trends that caught my eye from Fashion Week!
The Lehenga-Shirt Combination
Payal Khandwala put this forth in her collection in LFW 2016, but we've seen a few celebs wear this look recently, and I've got to say, it looks pretty darn cool. While I don't know if this is something I'd recommend a bride to wear for her wedding (although if you want to, you totally should), it's definitely a trend to try for your sibling's/cousin's/friend's!
Deep & Dark Florals
Usually we see florals being done in pretty, pastel colours like pink, mint and beige, but Rohit Bal, in his LFW show (which was also the grand finale), gave florals a twist by creating floral looks made with deep, rich colours like navy, burgundy and black. The final effect was stunning and proof that you can do pretty without the pastels.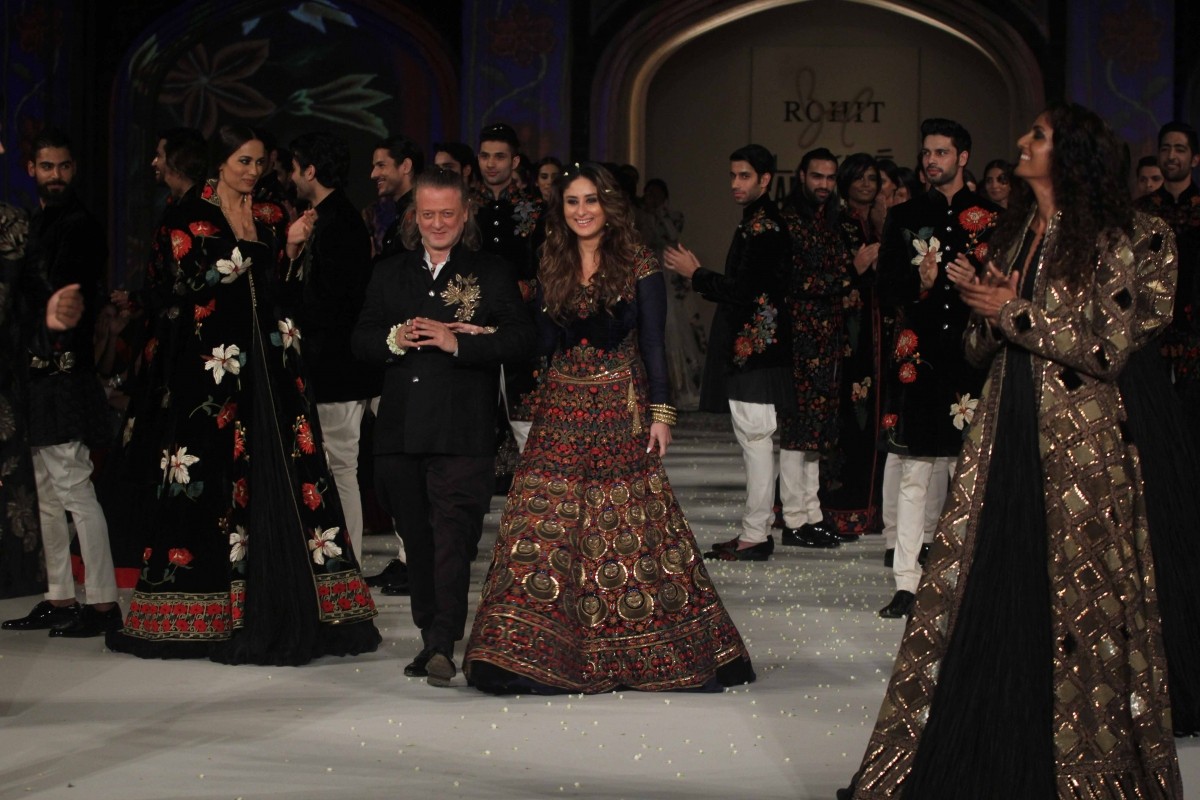 Jackets and Cover-Ups
The Jacket trend didn't seem like it was going to stop anytime soon with LFW seeing a variety of different jackets – closed, open, buttoned, slit, and everything in between.
So which trend are you excited about? I'm personally quite excited about the dark florals. About time we saw flower prints on a colour other than pink or mint or beige, no? Imagine the possibilities now – dark floral blouses, dark floral anarkalis – the navy lover in me (yes, my favourite colour – after pink – is navy) is so excited!